Nothing speaks more to our integrity and commitment to client service and sustainable design than the words of our clients.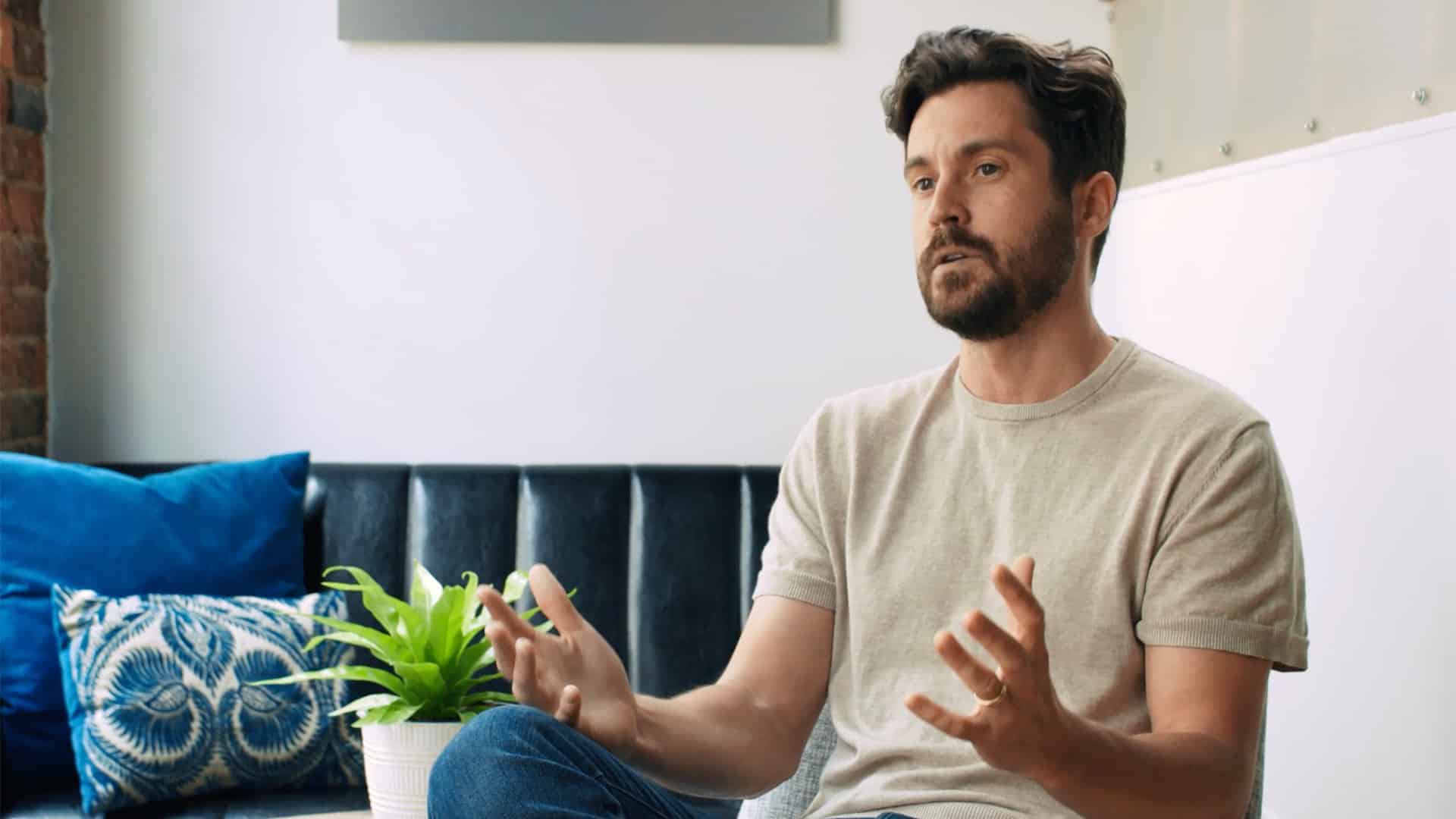 Trusted Communication & Quality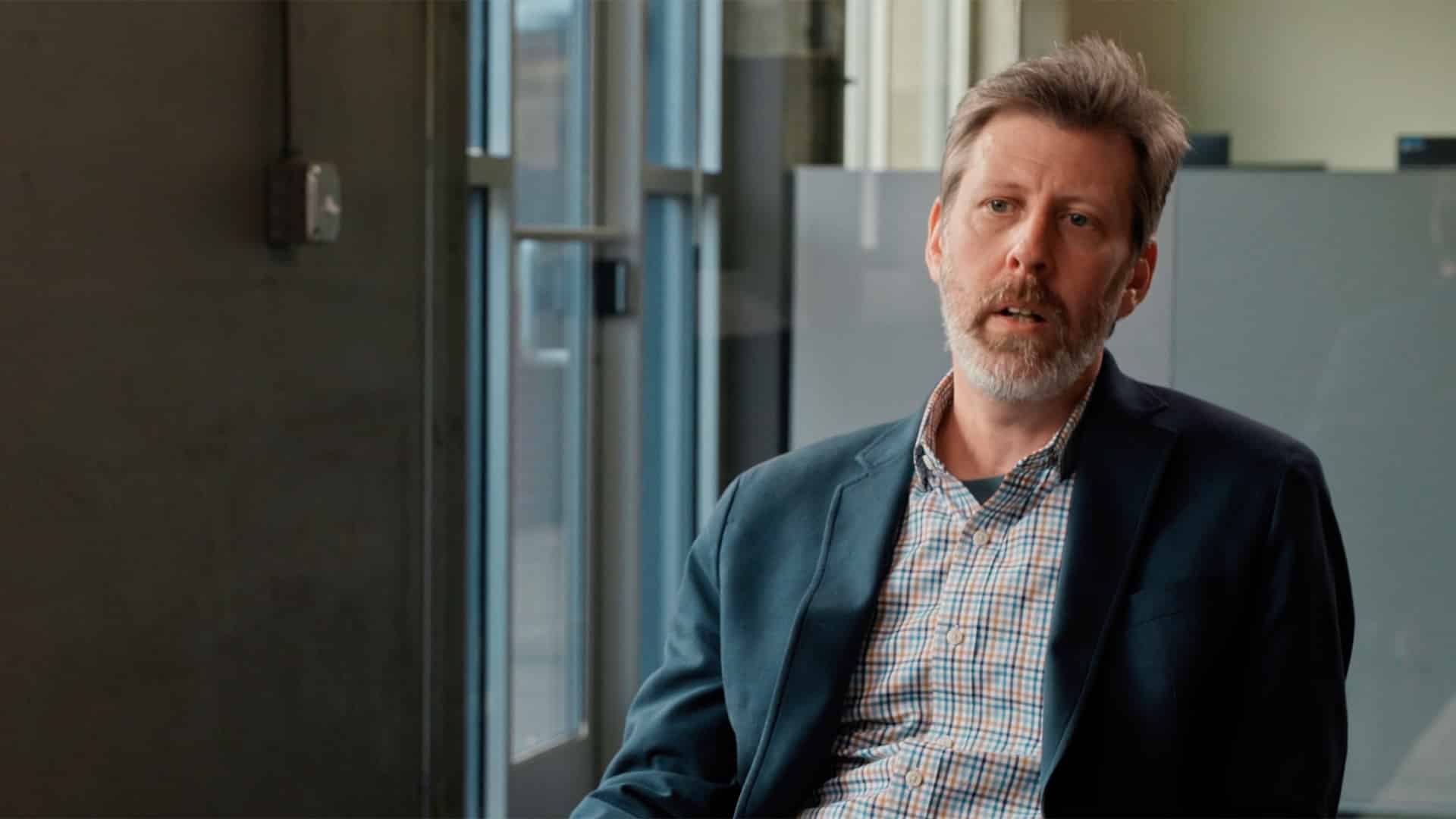 Contact us today to discuss how we can help with your next project.
We have offices in Charlotte, NC and Dallas, TX and service clients throughout the United States.