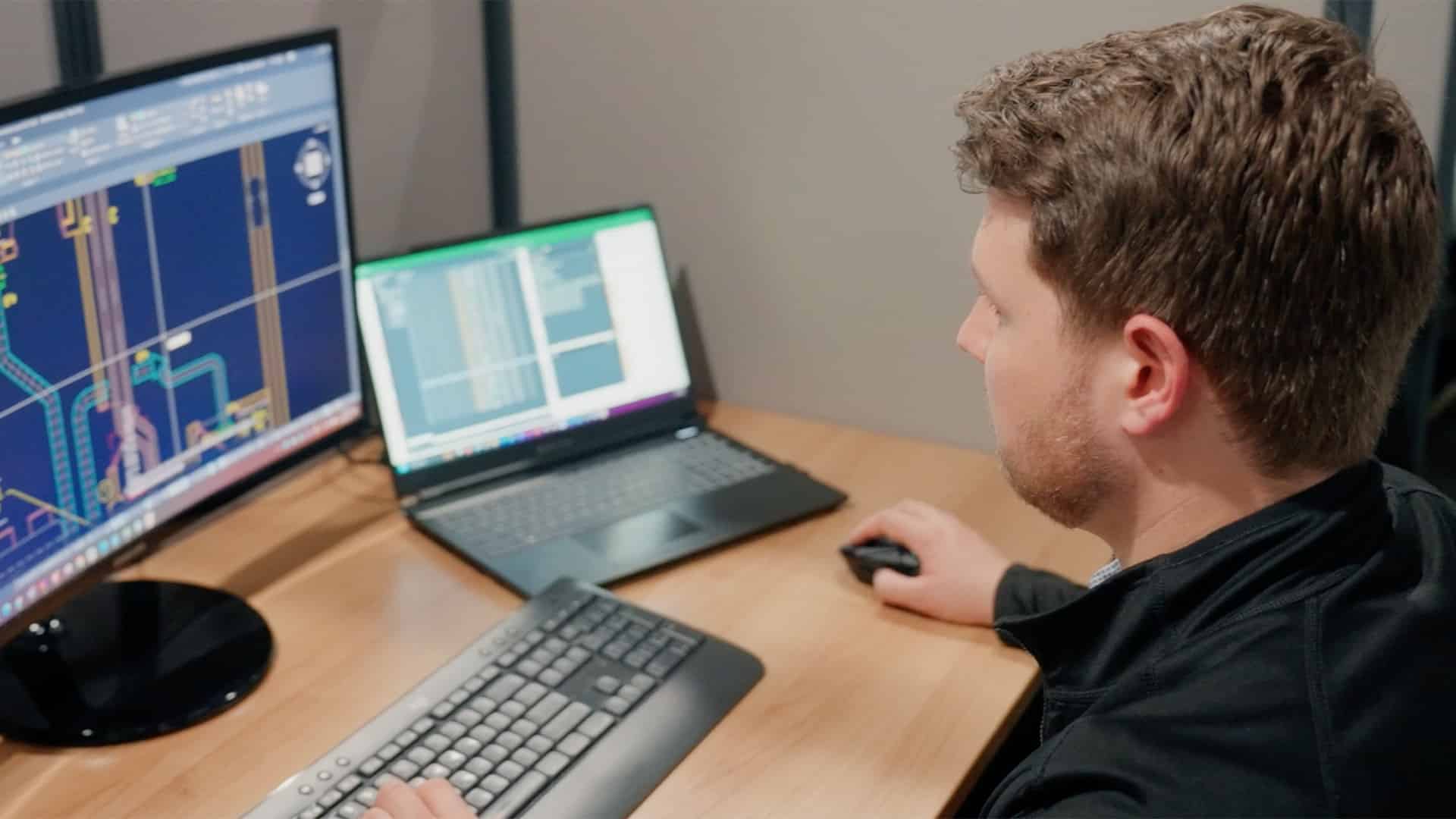 VP Engineering was founded in 2003 with a commitment to provide top quality Mechanical, Electrical and Plumbing Engineering services to clients throughout the United States. In the following years we expanded our offerings to include Technology Design, Emergency Responder Radio Communication Systems (ERRCS), Cellular Distributed Antenna Systems (DAS), Leadership in Energy and Environmental Design Consulting (LEED) and Expert Witness services to meet the needs of our clients and the industry.
As word spread of our commitment to client service and efficient system design, we prospered and grew, expanding offices in both Charlotte, NC and Dallas, TX. We also grew internationally, gaining a reputation for integrity and excellence in new construction and renovation projects and in markets ranging from multifamily, senior living, and hospitality to retail/commercial.
Throughout our firm's history, we have been recognized for our commitment to sustainable engineering design. In fact, a number of our employees have obtained LEED certification – well before ecologically sound design grew in popularity.
We also have experts on staff who are certified Registered Communications Distribution Designers (RCDD) with an expertise in telecommunications and data communications technology systems.
While we work across all industries, VP Engineering has built a reputation as one of the best MEP and low voltage/technology engineering firms designing multifamily and senior living facilities.
Contact us today to discuss how we can help with your next project.
We have offices in Charlotte, NC and Dallas, TX and service clients throughout the United States.
We Are Focused & Efficient
Outstanding client service shapes our every decision. We leverage our 20+ years in business and the expertise of our knowledgeable MEP and RCDD consultants to provide the best possible experience to our clients; applying the same attention to detail no matter the scale, complexity, or delivery method.
Our team of experienced and professional MEP and RCDD consultants, piloted by a dedicated project manager, work collaboratively to apply our comprehensive expertise to ensure the owner receives a functioning and efficient facility at turnover.
As committed problem solvers, we relentlessly pursue innovative and cost-effective engineering solutions that meet the unique needs of each project. We proactively identify and address potential issues, providing an honest assessment that not only guides our actions moving forward, but promotes positive, interactive and long-lasting owner relationships that allows the project team to balance a project's aesthetic, energy, and budgetary goals.
While simple in concept, these five words comprise our values and form the fabric of our brand. They support our vision, shape our culture, and direct our future.