ERRCS and DAS: Installing Lifesaving Radio Systems to Aid Emergency Personnel & Meet Fire Code
Emergency Responder Radio Communication Systems (ERRCS) is the 2-way radio system used in buildings for emergency needs. In addition to being heavily depended on by emergency personnel, these systems are also now required in buildings to meet fire code.
To ensure these lifesaving radio frequencies are consistently and reliably strong throughout buildings, the experts at VP Engineering (VP) design and install the necessary Bi-Directional Antenna Systems (DAS) that powers ERRCS.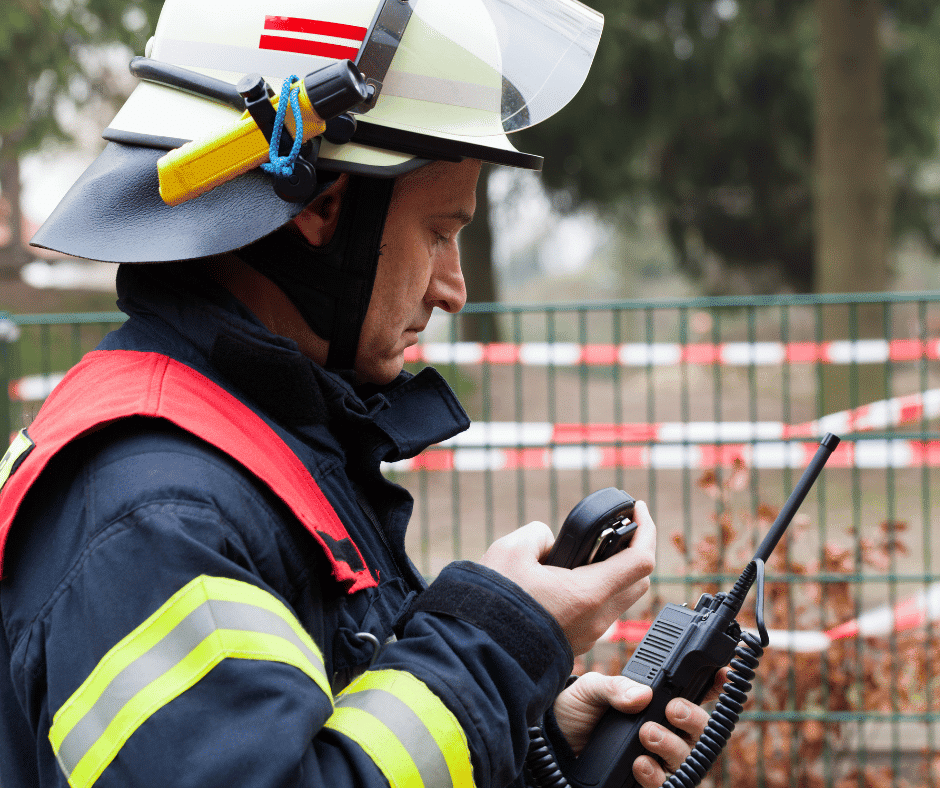 New Fire Codes Require ERRCS/DAS Systems
To meet these new fire codes, an ERRCS signal must be present and strong throughout 90%-100% of buildings (including exit stairs, exit passageways, elevator lobbies, pump rooms, and control centers). In fact, a building can only receive a certificate of occupancy after confirming they have a reliably strong ERRCS signal strength. These systems are currently required in some jurisdictions but are expected to be required everywhere in the near future.
Additionally, while an ERRCS is typically a mandated code requirement, and a cellular DAS system considered to be more of an amenity, these days hospitals, schools, and other large facilities understand occupants may also need to make 911 calls over cellular systems.
As such, it's just as important that First Responder radios work consistently and reliably in buildings when they arrive for an emergency as it is for individuals to make life saving calls and communications.
ERRCS and DAS Preliminary Assessment & Implementation
To implement and install DAS in buildings, VP conducts a preliminary assessment to determine the existing signal strength of the ERRCS. The evaluation determines the existing signal and the direction it's coming from.
A 360-degree scan is also conducted to determine the optimal placement for a donor antenna. This external antenna feeds the signal from outside the building to internal antennas inside the building. These internal antennas are essential, as they broadcast the ERRCS signal strength throughout the building.
Depending on a building's function and need, an assessment for cellular DAS can also be made.
ERRCS and DAS System FAQ's
Understanding ERRCS and DAS systems is crucial when it comes to deciding what your building needs, and what company to select to install the systems. Here are answers to some of the most common questions we see.  
What is DAS used for?
DAS stands for Distributed Antenna System. A DAS system is a network of antennas that boosts signals in buildings or areas with weak coverage, improving connectivity by distributing wireless signals effectively. It distributes ERRCS or cellular signals indoors but doesn't enhance an existing weak signal outside. 
What is ERRCS used for?
ERRCS, or Emergency Responder Radio Communication Systems, is used to ensure reliable communication for emergency responders, such as firefighters and police, within buildings or areas where radio signals may be weak. It's crucial for maintaining effective communication during emergencies to coordinate response efforts and enhance overall safety. 
What is the difference between ERRCS and DAS?
ERRCS is designed to ensure reliable radio communication for emergency responders within buildings, especially in areas with poor signal coverage. On the other hand, DAS is a system that boosts and distributes cellular signals to improve mobile connectivity in large venues like stadiums, airports, or buildings. While both involve enhancing communication, ERRCS focuses on emergency services, while DAS is more about improving general mobile communication. 
How does an ERRCS system work?
An ERRCS works by enhancing radio signals within buildings to ensure reliable communication for emergency responders. It typically involves installing bi-directional amplifiers and distributed antenna systems (DAS) to boost radio frequencies, ensuring that emergency personnel can communicate effectively even in areas with poor signal coverage. The goal is to provide seamless and robust communication during critical situations.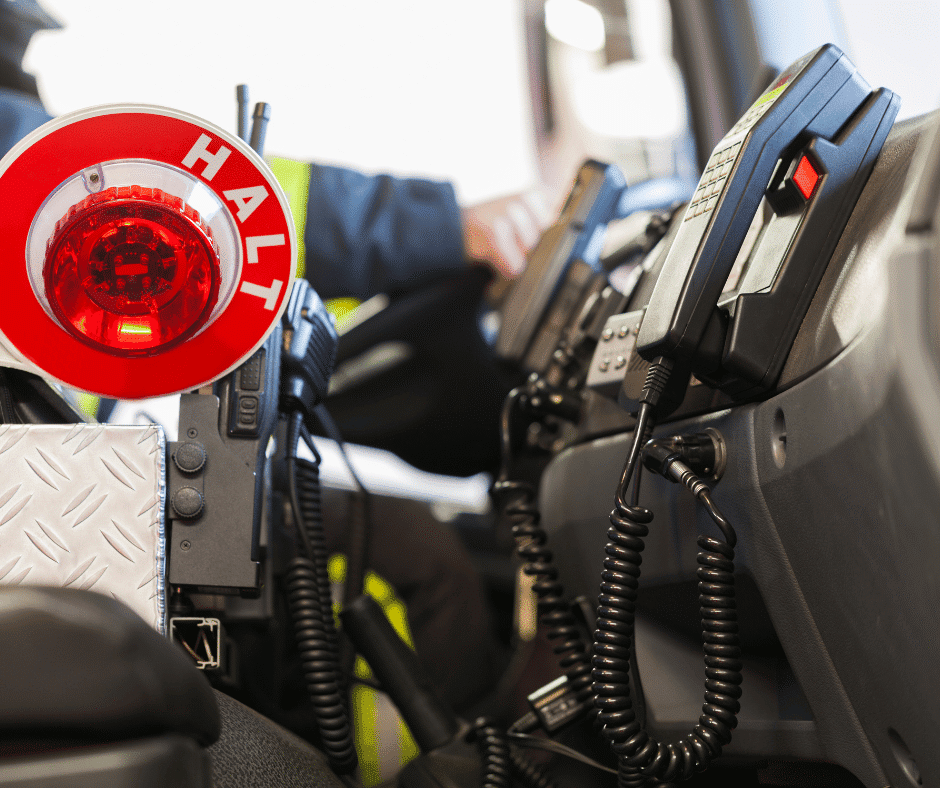 Partnering With the Experts
Instead of contracting several companies, the experts at VP Engineering can serve as one point of contact to conduct an initial survey and determine if DAS is required in your building to adequately power ERRCS.
If it is determined that DAS is required, the VP team will completely design your system, provide all necessary shop drawings and documentation, install the system, and perform post-installation grid tests to verify adequate coverage.
To learn more about VP Engineering's DAS/ERRCS services and book a preliminary assessment visit our services page or contact VP Engineering directly.
About VP Engineering

VP Engineering is a premier MEP design firm offering engineering expertise in senior living, multi-family, hospitality, and retail/commercial markets worldwide. We have offices in Charlotte, NC and Dallas, TX and service clients throughout the Southeast.
With experience in a wide range of building types, our MEP and Technology engineering services help clients keep projects on budget and achieve their goals. View testimonials from our satisfied clients to learn more.